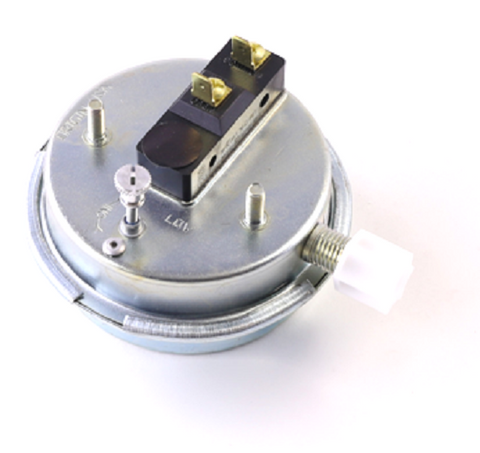 Cleveland Controls RFS-4100-021 Pressure Switch
Cleveland Controls RFS-4100-021 Pressure Switch, Adjustable, Change Contacts on Increasing Pressure from .15"w.c. ± .02" to 5.0"w.c., 1/2 Psi Maximum Pressure, 120-277Vac
Is this compatible with the Field Controls 46273100?

46273100 is still a valid number. Please see link below. Thank you.

https://www.gsistore.com/products/46273100

Is this switch a direct replacement for my Tridelta ap4556?

We are not sure as we don't have any reference on Tridelta ap4556 at this time. Sorry about that.