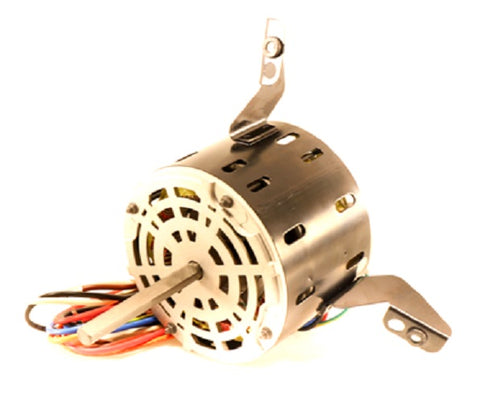 Amana-Goodman 0131F00041S Blower Motor
Amana-Goodman 0131F00041S 115V 1Ph 1/3HP 1075RPM Blower Motor
0131F00041S is the direct replacement for 0131F00027S, 0131F00020, 0131F00020SP
This item is not qualify for free shipping.
WILL THIS MOTOR REPLACE THE GE 5KCP39LG9683ET MOTOR?

While they are both 1075 RPM, 115V and 1/3 HP looks like they have different mountings. Please contact us with your unit model number so we can confirm the correct motor part number for you. You can simply reply to this message/email as well.